Janson/Russ Thanksgiving 2008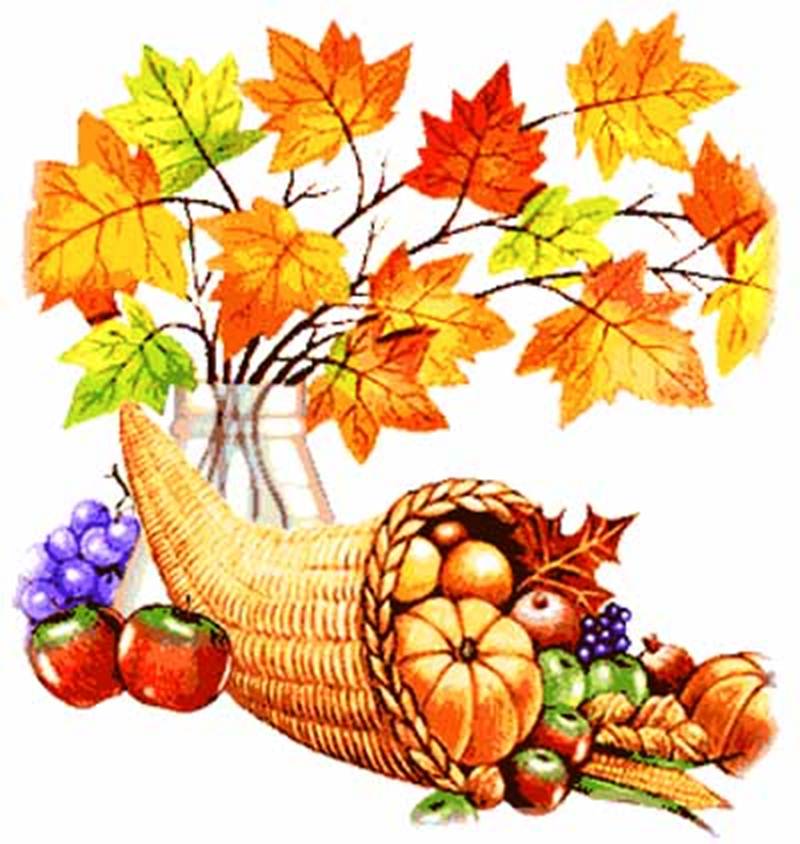 The oldest cousin was born in 1952 so that marks the beginning of the cousinsí Thanksgivings.† After a half-century of gravitating to Canton, we started to move it around.† So far, the 21st Century:
††††††† 2002 Tampa
††††††† 2004 Denver
††††††† 2006 Richmond
††††††† 2008 Lake Forest and Lake Bluff
Shortly after the 2008 Thanksgiving, I wrote the following:
Some dates provide the benchmarks of your life:† The day you were born, the day you were married, the day your cat dies.
The weather on Thanksgiving Eve included a light snow.† I buried my 17-year companion in the backyard next to her brother and got ready for the party.
<![if !vml]>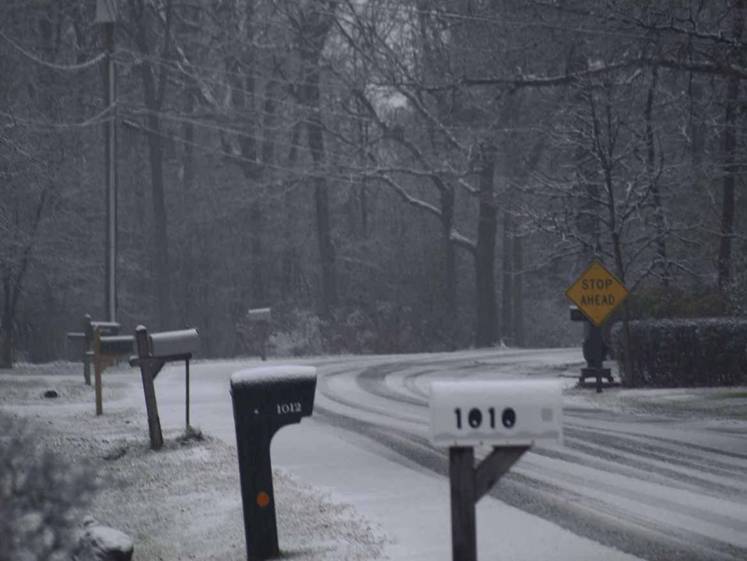 <![endif]>
My mom had arranged for us to have the entire country club for dinner Thursday evening.† Thursday afternoon would be spent with football at Diana & Davidís where Robin used her camera so skillfully.
<![if !vml]>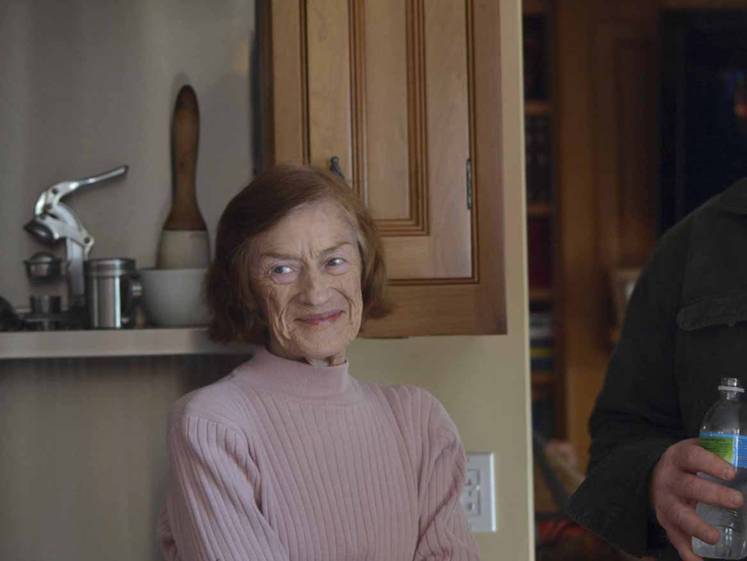 <![endif]>
Both of my momís brothers were there.
<![if !vml]>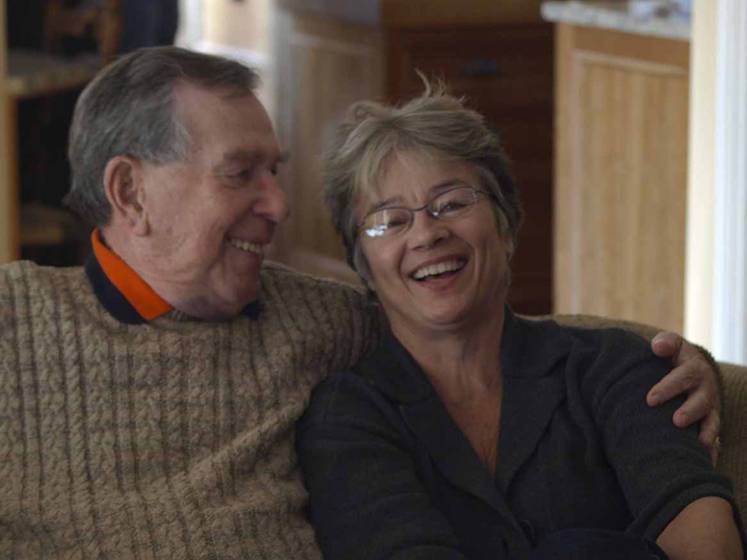 <![endif]>
The family reunion date we use is even-numbered-year Thanksgivings.† As I would later say in my remarks to our group just before we ate, we would have dinner that day whether others joined us or not.† The whole significance of the event comes from establishing a moment of reconnection.
<![if !vml]>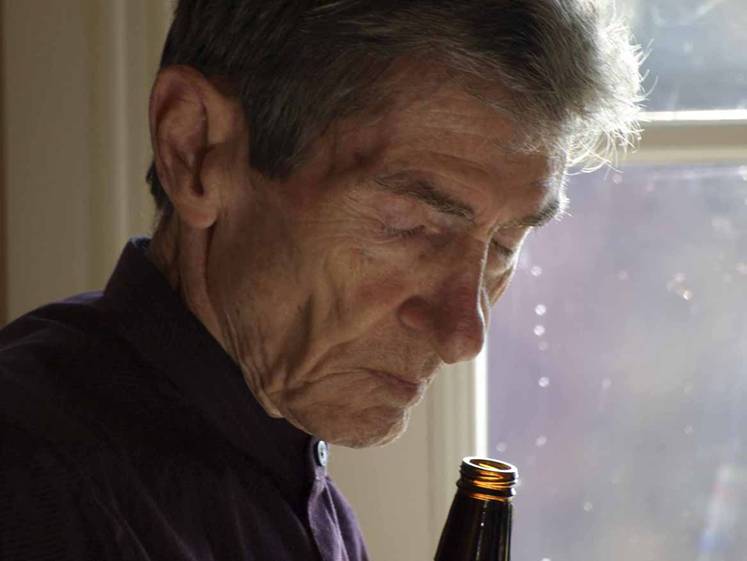 <![endif]>
Even my beautiful sister Jenny I see only at Thanksgivings.
<![if !vml]>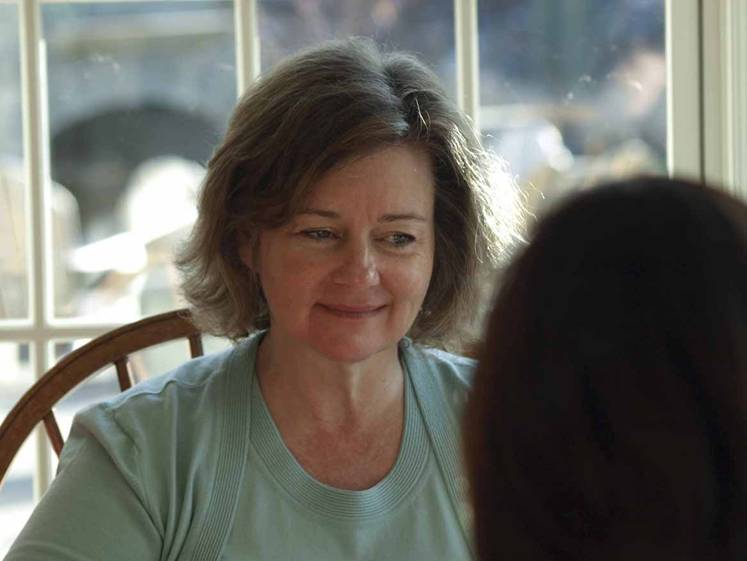 <![endif]>
But it was not a respite from the dead cats that haunt our lives.† The benchmarks of our lives are the context in which we live our lives.† Thanksgiving, 2008 was a brief time that history can now record we were all under the same roof.† Our lives intersected.
<![if !vml]>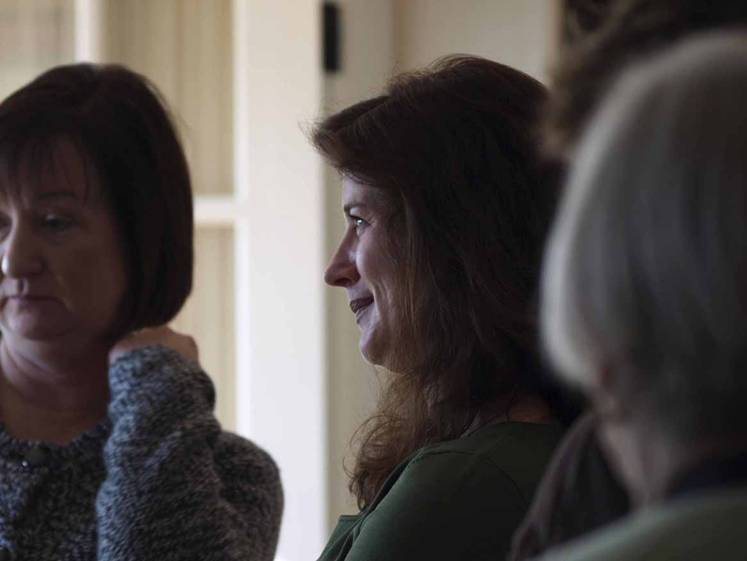 <![endif]>
Mary Lou is my first cousin.† She was part of my childhood and then she disappeared from my life for 40 years.† Over the last decade we have repeatedly intersected and something that was missing has been restored.
<![if !vml]>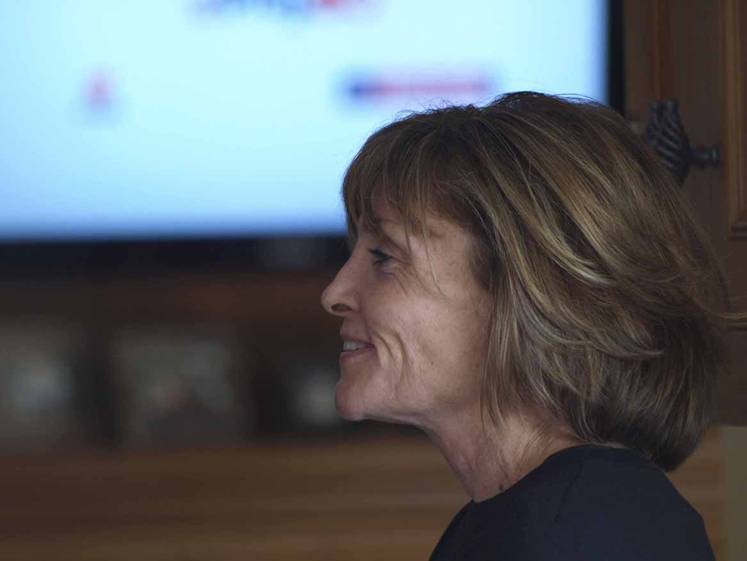 <![endif]>
I had just a brief moment with each person.† We can write and exchange photos, but breathing the air of the same room is profoundly different.
<![if !vml]>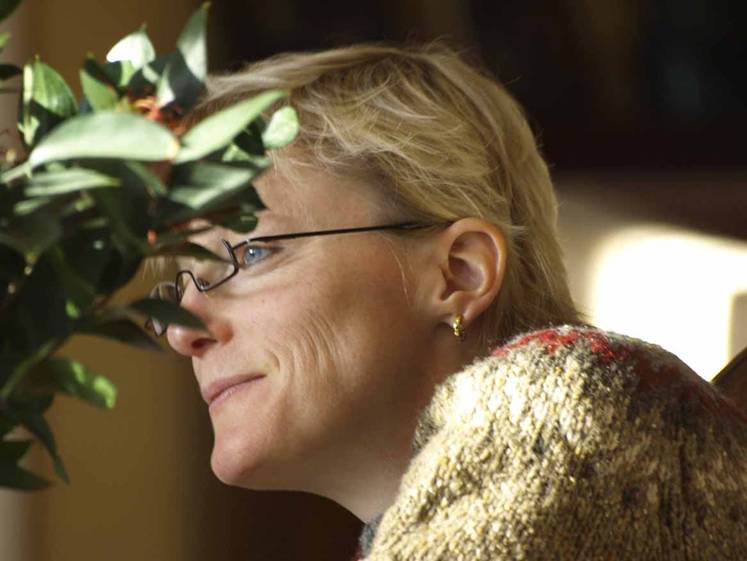 <![endif]>
When I see these people again, many things will have changed:† The economy, the war, the health of our cats.† Still, I like to think that some things in this world are constant.
<![if !vml]>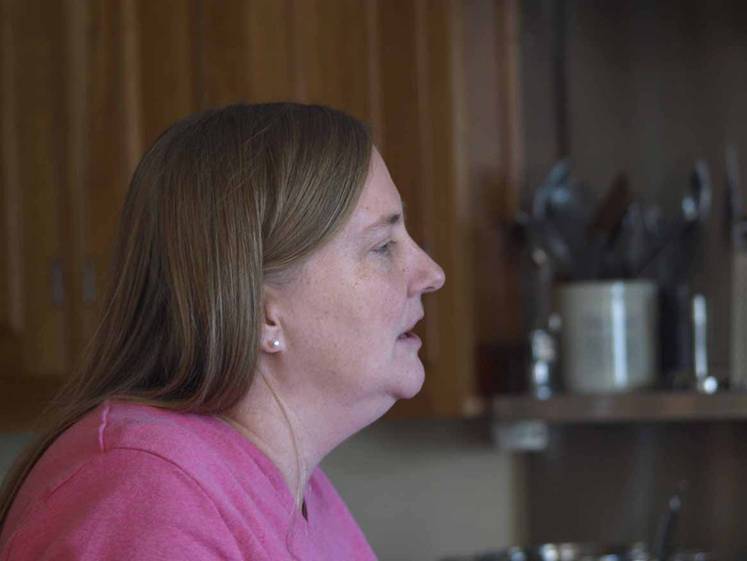 <![endif]>
I have probably never had a conversation with Cousin Jennifer longer than a half-hour, nor have I had more than two-hours total conversation time with her in any decade of my life, but my maternal grandparents and her paternal grandparents are the same Wilford and Mary.
<![if !vml]>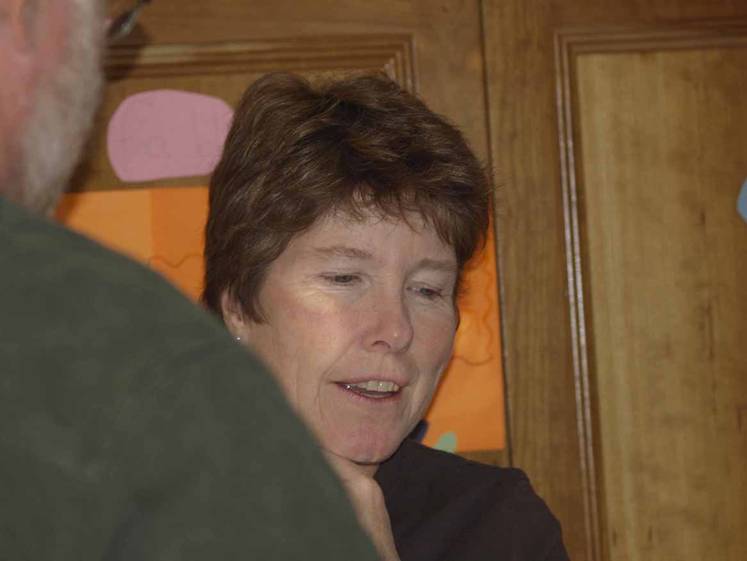 <![endif]>
And now there is Cousin Rich.† I sat in the first pew at their wedding and I saw his face as the priest spoke and I saw him humble himself before God.
<![if !vml]>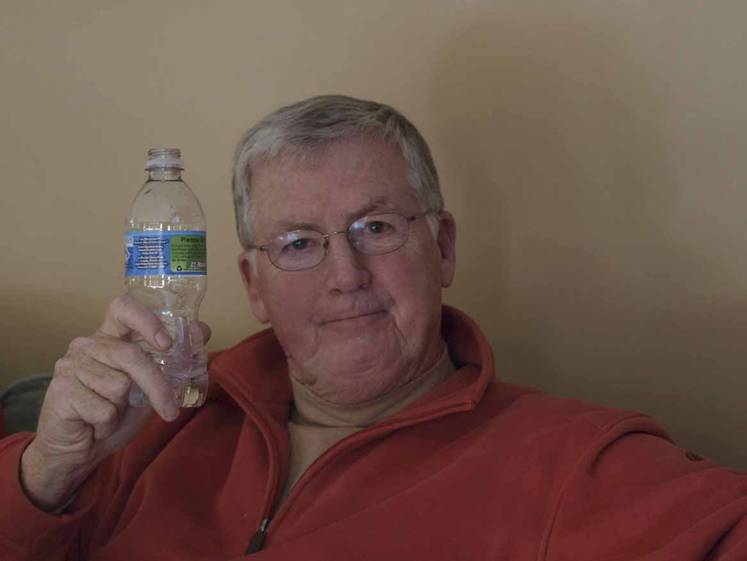 <![endif]>
Jansons-by-marriage are still Jansons.
<![if !vml]>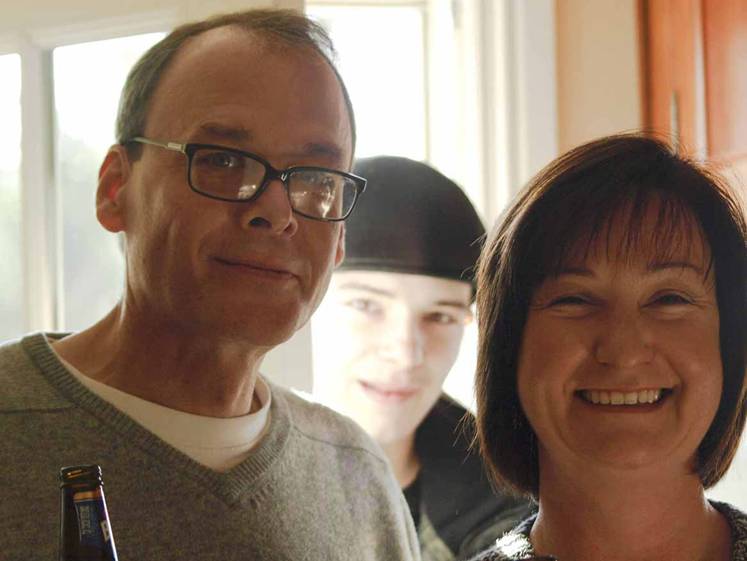 <![endif]>
Thanksgiving fell on November 27th this year.† On October 27th two United States Army sergeants walked into a police station in northern Afghanistan and removed their body armor.† Then Abdul Ahad walked in wearing a police uniform.† Under his shirt in place of a bullet-proof vest he wore an explosive vest.† Kevin Grieco of the Chicago suburbs and Nick Casey of Canton Ohio were killed.
Robin got this picture of me in Dianaís kitchen on Thanksgiving Day.
<![if !vml]>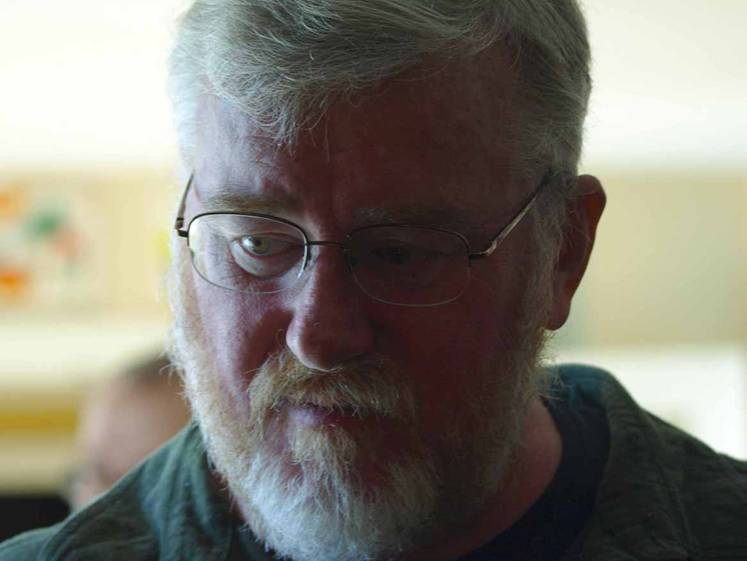 <![endif]>
One of Sergeant Griecoís friends used my camera three weeks earlier to take this picture of me.
<![if !vml]>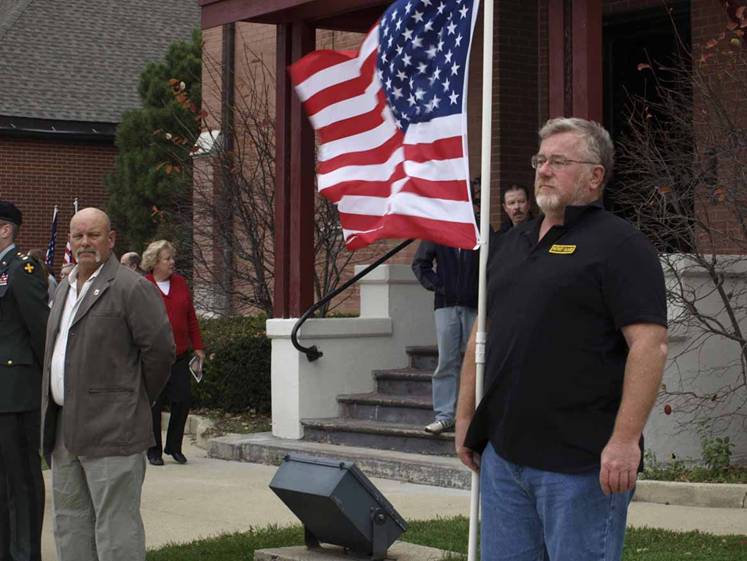 <![endif]>
This is Cousin Ray in Dianaís kitchen on Thanksgiving Day.
<![if !vml]>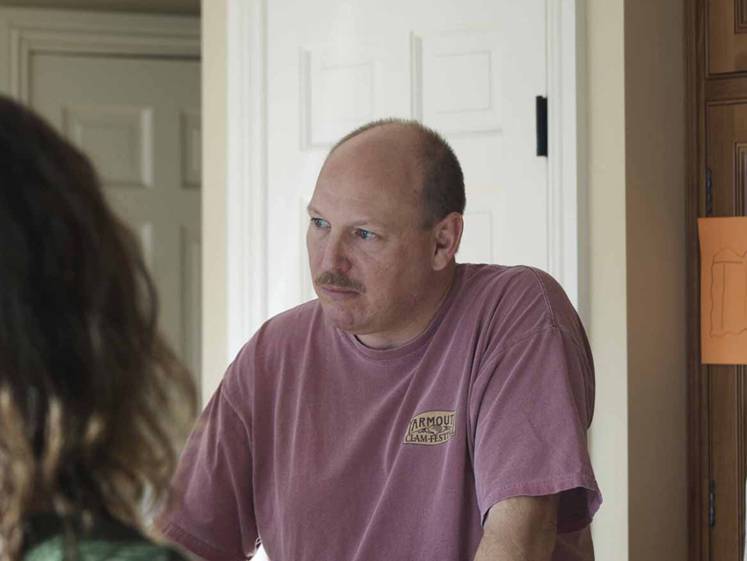 <![endif]>
And this is Cousin Ray at Sergeant Caseyís funeral 19 days earlier.
<![if !vml]>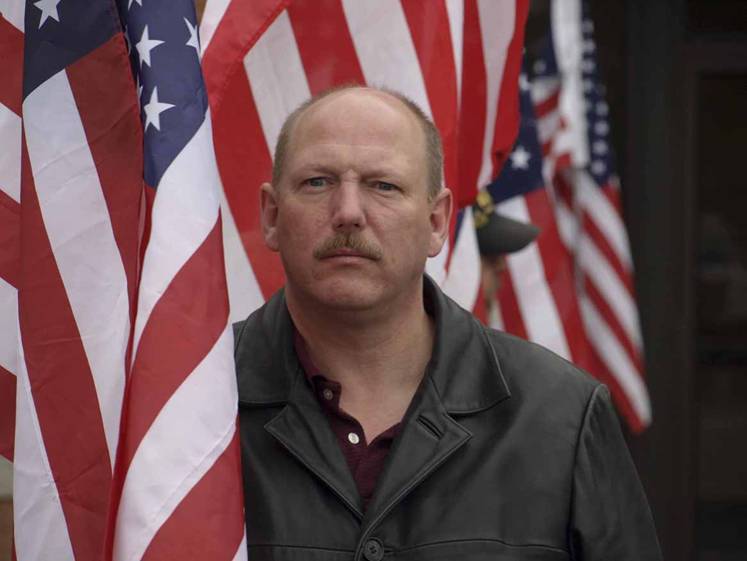 <![endif]>
My catís name was Nod.† She and the two soldiers did not see Thanksgiving this year.† These are some who did:
<![if !vml]>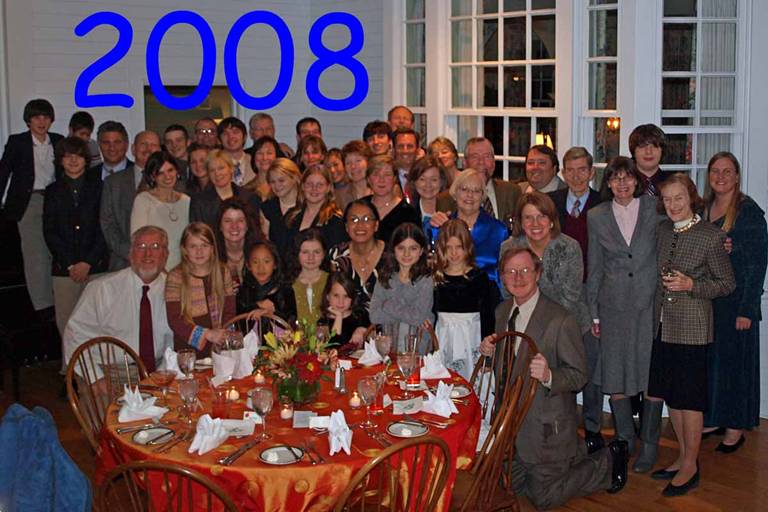 <![endif]>
Some things should be remembered.
Website that documents my Patriot Guard experience:†††††††††††† pgr.pxxq.com
The Patriot Guard mission for the two sergeants:†††††††††††††††††††† pgr.pxxq.com/canton2.htm
The picketers at the corner of Whipple and Tusc:†††††††††††† ††††††† pgr.pxxq.com/canton2wbc.htm
People who waited near the Canton Baptist Temple:††††††† ††††††† pgr.pxxq.com/canton2whipple.htm
Other Canton people who lined the procession route:†††††† ††††††† pgr.pxxq.com/canton2procession.htm
Other pictures taken in Dianaís kitchen:†††††††††††††††††††††††† ††††††† community.webshots.com/album/568985264DFVpOr
back to Janson Links