Janson/Russ Thanksgiving 2010
<![if !vml]>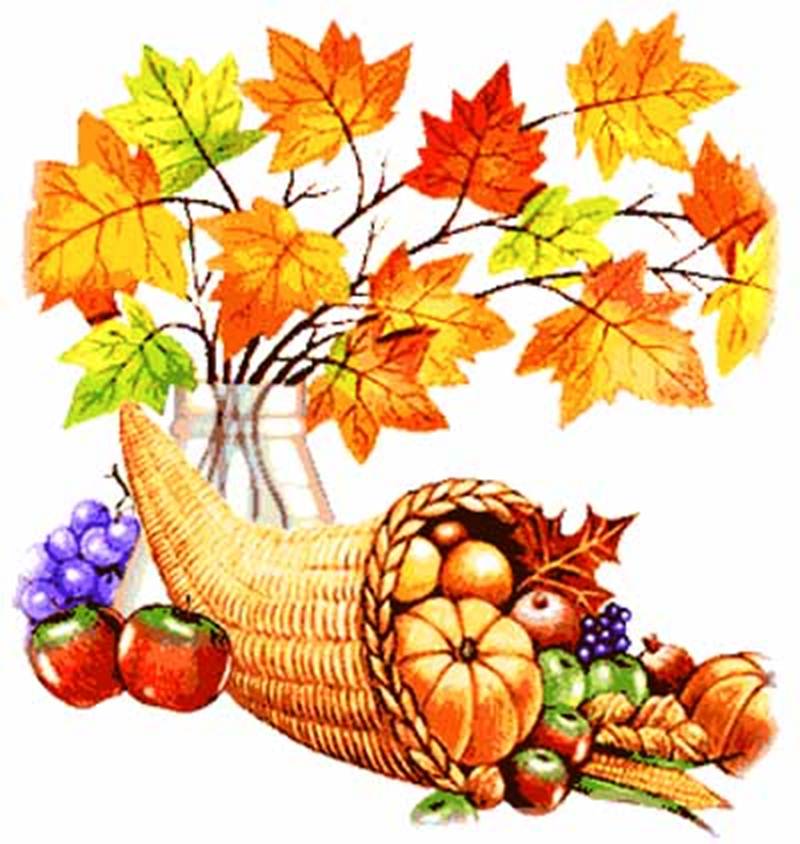 <![endif]>
Save the date:  the weekend of November 25th
(…as if you have something else scheduled for Thanksgiving in the even year!!)
We are going back to our roots…
Canton is THE place to be this Thanksgiving, with the meal planned for Thursday afternoon.
We meet at 1:00 at the NFL Pro Hall of Fame.
We eat there at 3:00!
An exciting agenda (details below)  Friday:
A charter bus will take us all to Cleveland to visit the Rock 'n' Roll Hall of Fame.  We will make additional stops, including lunch.
Friday evening we have bowling and the traditional pizza dinner.
and Saturday:
Farewell breakfast at the hotel.
Suggested central hotel info follows for your convenience.
Please R.S.V.P. your attendance for the weekend to Jenn.
614.425.6435 or  jjflanagan44@aol.com
(sign in first, then click)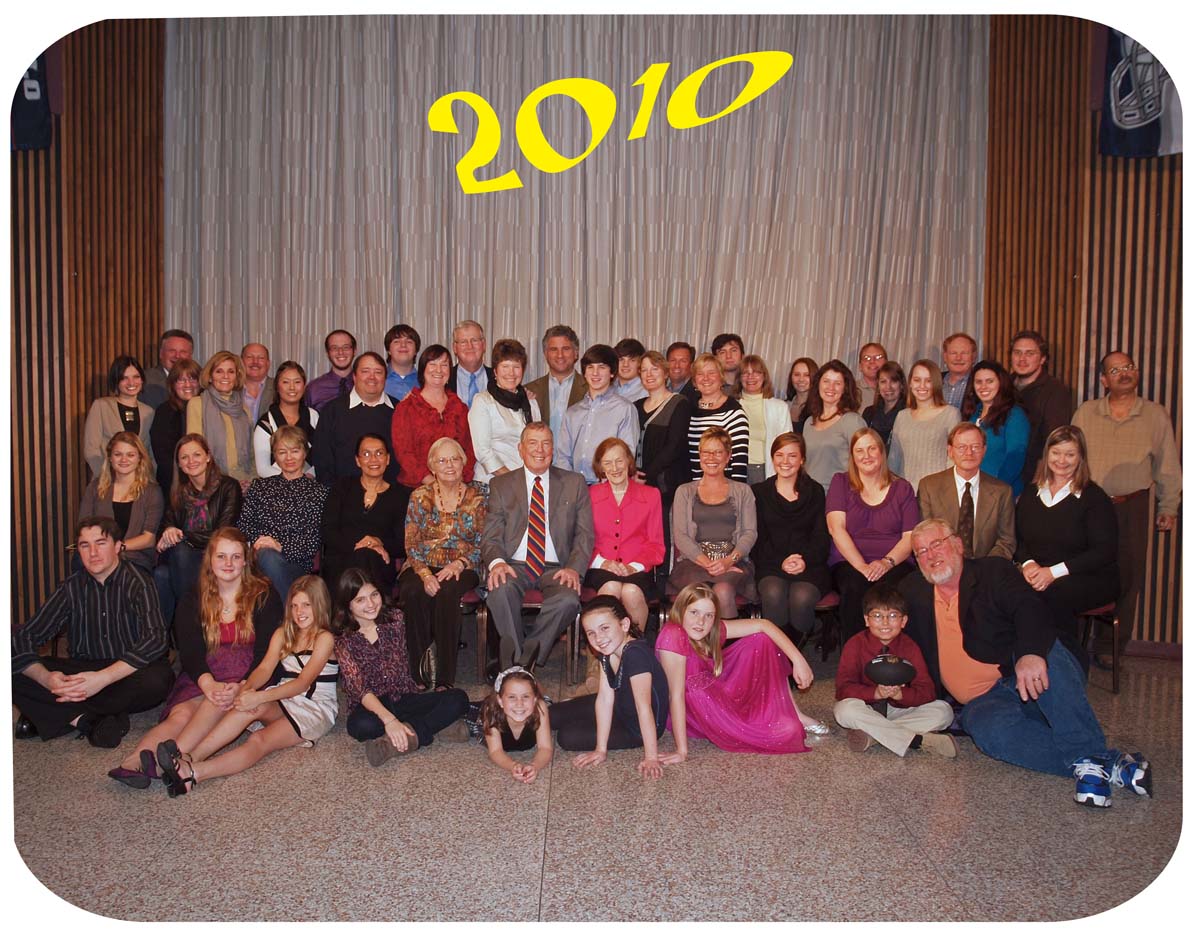 75 PHOTOS
Call for reservations:
Local 330.499.1011
Toll-free 877.251.4279
Four miles from the NFL Hall of Fame is the Magnuson Hotel Hall of Fame. Kent State University-Stark Branch, Akron-Canton Airport, MAPS Air Museum, Hoover Historical Society, Hartville Marketplace, Harry London Chocolate Factory and Canton Classic Car Museum are nearby. This hotel offers a Deluxe Hot Breakfast daily featuring eggs, biscuits and gravy, meats, potatoes, fruit, yogurt, breads, and beverages. You are also invited to our nightly social hour Mon-Sat from 5 –7 pm with complimentary drinks. This Magnuson Hotels affiliate also offers free wireless internet, an indoor pool with hot tub, an exercise room, a game room, and meeting room space. Choose from standard rooms or suites, and whirlpool rooms are available. All rooms feature free local calls, coffee maker, hairdryer, microwave, mini fridge, iron and board.
Hotel Amenities
<![if !supportLists]>· <![endif]>Business Services
<![if !supportLists]>· <![endif]>Continental Breakfast
<![if !supportLists]>· <![endif]>Exercise Room
<![if !supportLists]>· <![endif]>Free Parking
<![if !supportLists]>· <![endif]>Guest Laundry
<![if !supportLists]>· <![endif]>High-Speed Internet Access
<![if !supportLists]>· <![endif]>Indoor Pool
<![if !supportLists]>· <![endif]>Meeting/Banquet Facilities
Location and Directions
Northbound-I-77 exit 109A to Everhard; left on Everhard; Southbound I-77 south; Exit 109.Right onto Everhard; Hotel is on left.
Check-In / Check-Out
<![if !supportLists]>· <![endif]>Check In: 3pm
<![if !supportLists]>· <![endif]>Check Out: 12pm
NOTA BENE -- Air travel may be slow Wednesday:
http://www.nbcsandiego.com/blogs/sounddiego/Grammy-Winner_Pens_TSA_Pat-Down_Protest_Song_San_Diego-109284559.html
Detailed agenda & schedule:
Thursday: Thanksgiving Day
1:30 – 3:00         Enjoy visiting the entire Football Hall of Fame Museum (can you find OJ's head?).
2:30 – 3:00         Refreshments at museum – wine and beer plus soft drinks.
3:30 – 5:00         The Full Monty Turkey feast catered by Brookside at museum.
6:00 – 10:00       Relax at Jill Lawrence's house on Hills and Dales, casual with snacks etc.
Friday: November 26, 2010
9:00                    Charter bus leaves Magnuson Hotel (Ramada) at 4914 Everhard N. W. for Rock and Roll Museum.  Snacks on bus by Jenn Flanagan, a transplanted Cantonian.        
10:10                  Arrives at 1100 Rock and Roll Blvd., Rock and Roll Hall of Fame Museum
10:10 – 12:30     Visit the various exhibits and the birthplace of R & R.  Bus leaves at 12:30 punctually!
12:50                  Arrives at Cleveland Museum of Natural History, 1 Wade Oval Drive.
1:00 – 1:30         Lunch at the museum café on the third level.
1:30 – 3:00         The dynamic exhibits, includes Extreme Mammals and Disease Detectives; will stimulate all ages of our group.
3:00 – 4:00         Bus leaves promptly and travels to Canton Museum of Art at 1001 Market Ave. N.
4:00 – 5:00         View the exhibits.
5:00 – 6:45         Bus drops off all passengers at Magnuson Hotel (Ramada) for Rest and Relaxation.
7:00 – 8:45         Dine at La Pizzaria at 3656 Dressler Rd. N. W. just north of Hills and Dales Rd.
9:00 – 11:00       Casual get together at Pam and Ray E's residence at 6193 Armistice Ave. N. W. off of Lake O'Springs Rd.
Saturday: November 27, 2010 – Departure Breakfast
8:30 - ?               Magnuson Hotel (Ramada), Continental Breakfast
   OR                   
9:00                    The nearby Perkins Pancake House for a complete breakfast – courtesy of Florrie and Ray K.
Note A:          If there are a few souls that would prefer shopping to the Museum of Natural History, they may depart on their own after the Rock and Roll Museum at 12:30, where they are on the edge of downtown Cleveland, even without Higbees, Halles, Sterling Linden or Mr. Jingaling.  If you take this option, notify Ray K (the elder) in advance and you MUST be at Museum of Natural History on Wade Oval Drive (on Euclid near Museum of Art) by 2:45, to catch the bus back to Canton.
Note B:          To avail ourselves of group discounts we paid the entrance fees in advance (for the three museums).  Accordingly all reunion members over 18 years of age owe $28.00 each, while those under 18 cost $17.00 each.  The majority of this cost is the Rock and Roll HOF.  These payments will be made to Raymond E.
The entire group will be guest of the Canton hosts for entrance to the Football Hall of Fame, the Thanksgiving Dinner and the bus to and from Cleveland.
Tis The Season
<![if !vml]>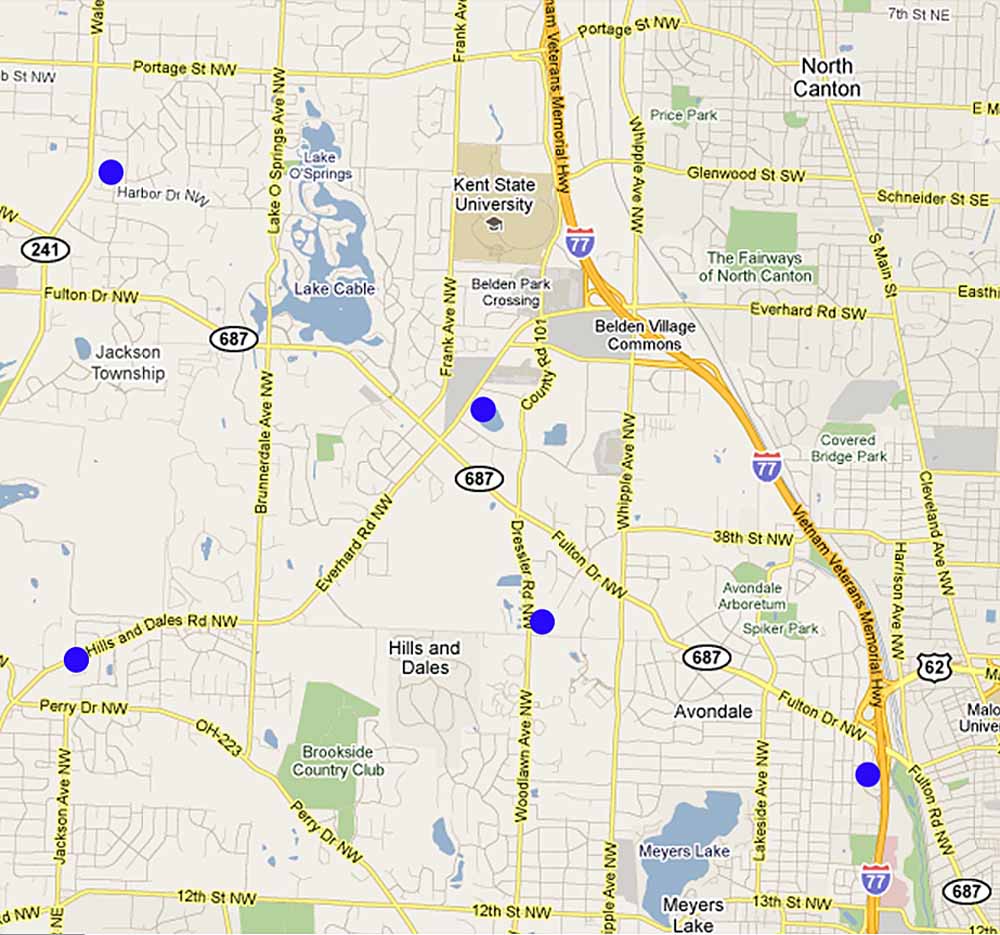 <![endif]>